Your guide to the world of HVAC
from project design to maintenance
We provide warranty and post-warranty services for realized projects.
Some types of maintenance are conducted by remote electronic monitoring, which does not require on-site operator attendance.
We can provide buildings with comprehensive security for technical systems.
Simply put, we take care of everything related to a building's ducts and pipelines − whether it concerns heating, cooling, water, gas, etc. Our services include everything from project design through to installation and maintenance.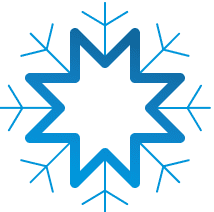 refrigeration compressors, dry coolers, free cooling systems, cooling towers, absorption chilling, rooftop units, split systems

boiler rooms, heat exchange stations, heating and steam distribution systems, heat pumps, steam generators

domestic and industrial pipelines for gas, liquids, gases, loose materials, chemicals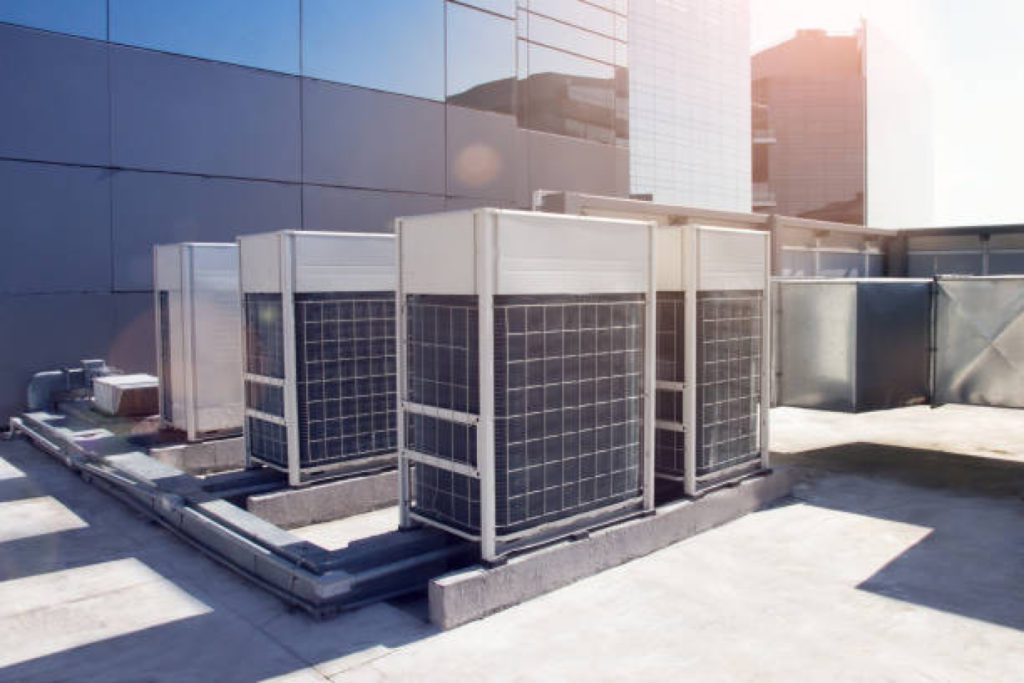 We are a Czech company with a long history. We provide services in the field of technical equipment for buildings as well as related commercial and maintenance activities.
We have been on the market since 1992.
You can find us in Nedošín, near Litomyšl.
The company is based in Prague.
We have a branch specializing in ventilation and air conditioning that is based in Brno.
We cover a wide range of services in the field of furnishing buildings with technical equipment
30 years of responsible work in the name of technological progress
We're within reach and always ready to provide quality service
We strive to provide high-quality service and maximum satisfaction upon delivery
Do you need advice, a consultation, or installation concerning anything in our field of business? You can either write or call us.
Billing information and company headquarters:
TERMOMONT s.r.o.
Pernerova 691/42
186 00 Prague 8 − Karlín
ID no.: 45538875
VAT no.: CZ45538875
Account no.: 32805591/0100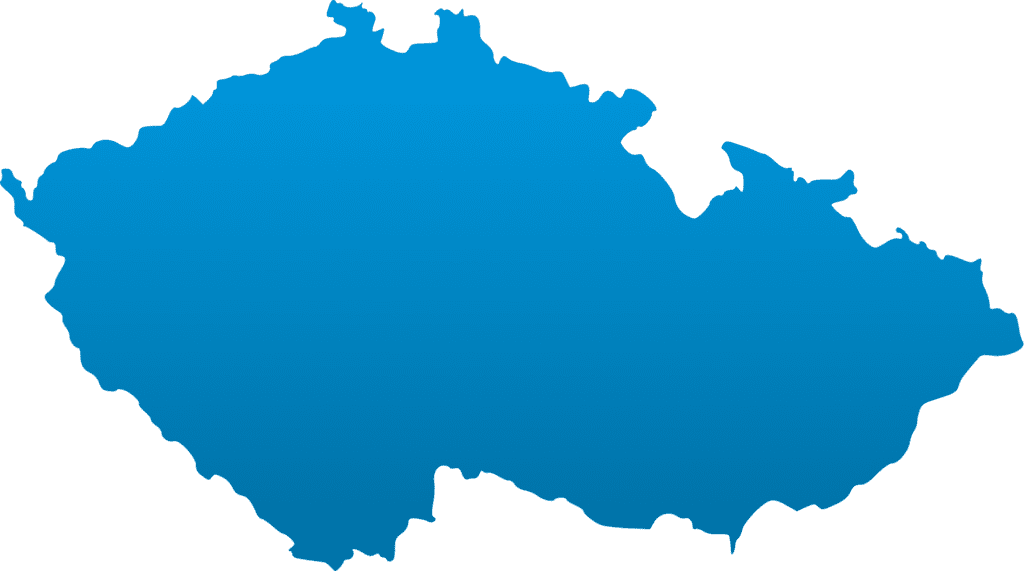 Litomyšl
(central office)
TERMOMONT s.r.o.
Nedošín 128
570 01 LITOMYŠL
(+420) 461 612 264
termomont@termomont.cz




Prague
(company headquarters)
TERMOMONT s.r.o.
Pernerova 691/42
186 00 Prague 8
(+420) 461 612 264
termomont@termomont.cz


Brno
(company branch, focused on HVAC systems)
TERMOMONT s.r.o.
Jelínkova 982/26
616 00 BRNO
(+420) 461 612 264
termomont@termomont.cz